Custom Silkscreened Signs
>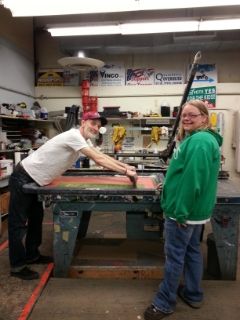 Our silk screening service is designed to provide corporations and professionals with highly customizable signage options in bulk quantities. Especially suited for organizations such as insurance firms and real estate agencies needing customized signs for multiple agents, our service is also ideal for political campaigns and building contractors needing large quantities of lawn signs.
Productive Alternatives can also manufacture custom pressure-sensitive decals and magnets that can be used for caution and safety warnings, product identification, control labeling, company logos, etc.
Contact Productive Alternatives today for help with all your custom signage needs!